Become Our Patient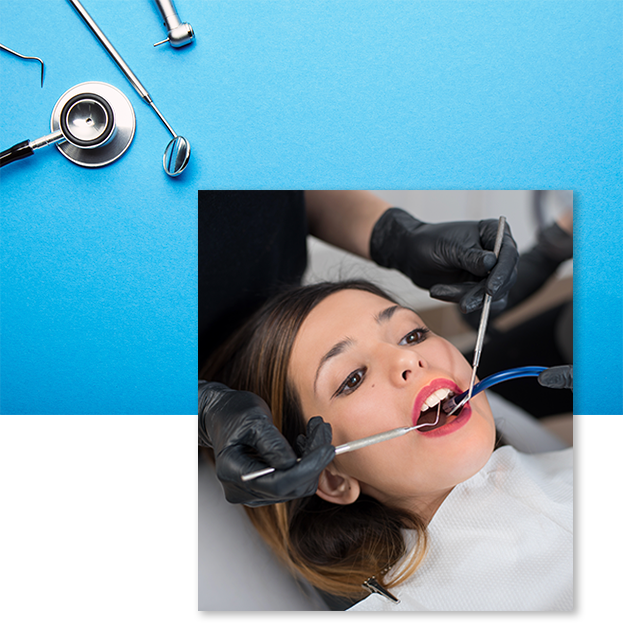 Visiting our dental office in Camden, ME
Our qualified team of dental professionals strive to provide you and your family with quality dental care in a warm and welcoming environment dedicated to providing comprehensive care for our patients. That's why we offer a variety of patient services to ensure your visit is a pleasant one.
After contacting our office, we will schedule a dedicated one-hour appointment to review your dental condition and recommendations for treatment during a consultation on your second visit. We would appreciate copies of your dental X-rays that are less than five years old. Whenever possible, contact your previous dentist to have copies sent to you prior to your initial exam.
Convenient Scheduling
We know it can be hard to fit dental appointments into your family's busy schedule. That's why we offer convenient family-block appointments so we can see your entire family back-to-back or at the same time.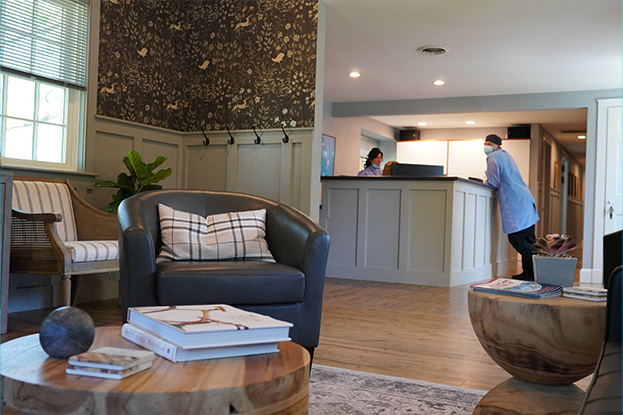 New Patient Forms
For your convenience, we have provided an interactive PDF of the Patient Information Forms. You may complete the form online and submit electronically to our office by e-mail, or you may print it out and manually submit it to our office by fax or mail. Click on the form links below to access that online form.
ONLINE FORMS AVAILABLE:
New Patient Medical History Form (PDF)
New Patient Registration Form (PDF)
If you have any questions for Dr. Medina or our staff before your first meeting, please call our office at (207) 236-4740.
Financing & Insurance
Do you have a dental emergency? Has it been a while since you cleaned your teeth? Do you need a Smile Makeover? Don't worry, learn more about how we make dentistry in and around Camden more accessible.
Our family dental office verifies your insurance coverage and helps make treatments more affordable. We are in network with the Dental Savings Plan (DSP), plus we accept financing from CareCredit.
Our Dental Office
We are ready to receive you
Feel at ease as you enter the friendly atmosphere of our 5 private consultation rooms. Here, you will have the freedom to communicate the purpose of your visit and the desired results of dental treatment.

Creating a safe and professional environment for your family.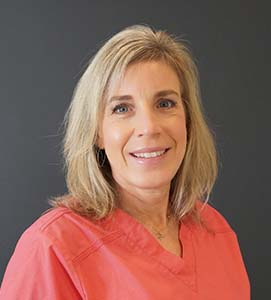 Kristine Dyer Ames
Receptionist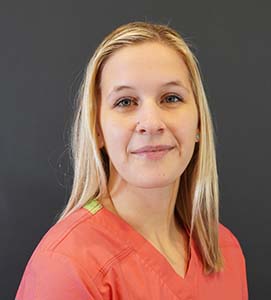 Iris Aiken
Dental Assistant