Seasons of Smiles

We know that going to the dentist isn't high up on the list of favorite places for most people. We at Seasons of Smiles Dental try our hardest to make every dental visit relaxing, light-hearted, and as enjoyable as possible.
We provide treatment for your entire family, starting from the first tooth. Introducing children to the dental office early has shown to be very beneficial. Our goal with every patient, especially young children, is NEVER to give them a reason not to like us.
We want you to be as comfortable as possible, which is our primary concern. We have options, including nitrous oxide, to help ease anxiety allowing for a more pleasant visit.

Creating a safe and professional environment for your family.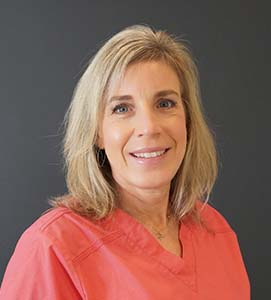 Kristine Dyer Ames
Receptionist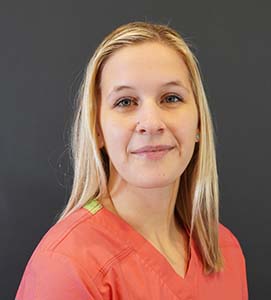 Iris Aiken
Dental Assistant