Seasons of Change
Seasons of Change
Those of us who live in the midcoast area know about changing seasons. We at Seasons of Smiles Dental are going through new and exciting changes with our staff, and we are warmer than ever inside! Meet our new staff in February 2015 🙂
Meet our staff for 2015!
Dr. A. Norman Medina, DDS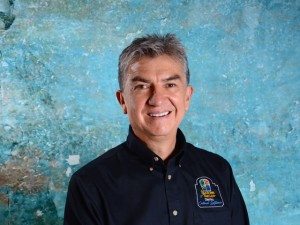 Dr. Medina earned a MS in Biostatistics in 1981 from Loma Linda University School of Public Health, California, and a MS in Computer Science from Cal Poly Pomona in 1990 While working in the Dental Research Department for Periodontal Disease, he liked the idea of serving people and continued his education at Loma Linda University Dental School, graduating with his Doctor of Dental Surgery (DDS) degree in 1994.
Dr. Medina began serving in the midcoast area, purchasing his Camden practice in 1995. Bi-annual dental mission trips to Mexico with his family has been a way to serve abroad. He also donates time working with local programs servicing local people in need.
He enjoys spending most of his spare time with his family and he relishes all things computers. He enjoys bicycling and is always looking for events to participate in. Press here to learn more about Dr. Medina.
Kimberlee Harjula Peterson, Hygienist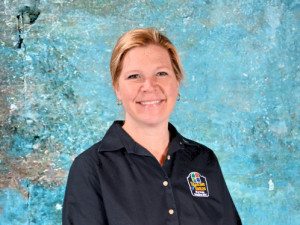 Kimberlee Harjula Peterson was born and raised in St George. She attended Georges Valley High School and then attended the University of Southern Maine obtaining an Associate of Science in Business Administration. After moving home, she began working in a local dental office. She loved the field of dentistry and decided to further her education by returning to school earning her degree in Dental Hygiene. She started with Dr. Medina after first getting her license and has recently returned.
"I am excited to be back in the office and am looking forward to seeing new and "old" faces. I like my colleagues–every one is helpful and caring. I think we have a great team. We recently went to a dental conference in Boston and are feeling energized with the classes we took. I am looking forward to taking more classes to expand my depth of knowledge and perhaps provide dental services in an under served population in the near future."
Kim, her husband, Kyle, and girls Kennedy and Kerrigan live in Rockport. She also has a stepson, Beau, his wife Amy and granddaughter, Ellie who currently live in New Hampshire. She enjoys spending free time with her family and friends. She loves summertime and being close to the ocean. Press here to see more about Kim.
Lanita Medina, Office Party Coordinator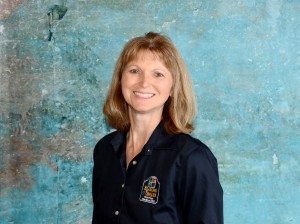 Lanita Medina, Dr. Medina's wife, worked as an RN at the Infant Heart Transplant Center and Pediatrics at Loma Linda University Medical Center in California before moving to Maine. Her favorite job is being a mom to Kandice, Benjamin, Krista and Kami, and enjoyed the years she was able to homeschool them.
Pictures have always been an important part of her life, and as she made scrapbook albums for each of her kids, she realized how much meaning the photos and their stories were in the children's lives, helping to affirm them, pass on family values and provide great entertainment. Other people started asking how this was done and she became a Creative Memories Consultant and Personal Photo Organizer. She has been actively teaching others how to organize, preserve and enjoy their photos for 22 years. Through the years she has taught Photo organizing classes, held workshops and large Scrapbooking retreats. For more information on an upcoming retreat visit www.croptoberfest.com; You may want to see ideas on what you can do with your photos at www.mycmsite.com/lanitamedina.
Laura McCaslin, Hygienist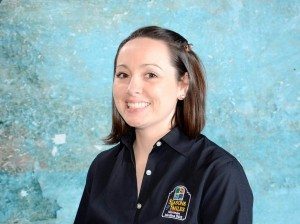 I truly enjoy my job here as a dental hygienist; each day brings something new. I love working with children from their first tooth all the way into adult hood. I will help your child learn the skills necessary for good oral hygiene and work with your family to help keep those healthy habits going home.
I am also licensed in local anesthesia to make sure you are comfortable during your tissue management here with us. I like to keep current with the standard of care and will make sure we have what is needed to give you the best care possible.
Originally I am from Massachusetts but moved to Maine to pursue my education and dental hygiene license and decided to stay. I love living in Maine, even through the harsh winters and mud season! My husband Marty and I have settled into the Augusta area with our daughter Alice and our fur baby (cat), Wally. When I'm not in the dental office, I can be found outside walking with my family, at the beach or doing something crafty around the house.
I look forward to meeting with you and being part of your good experience here with us! Press here to learn about-about Laura.
Michelle Webber, Extended Functions Dental Assistant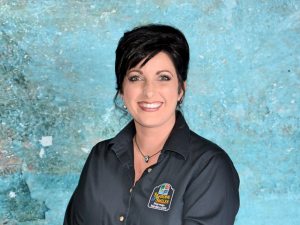 Dentistry is Michelle's passion. Through the years she has invested heavily into her career. Her dental journey started in 1996 when she had the opportunity to work at Glen Cove Dental as a receptionist, "but I saw how much fun everyone was having out back, so my interests went in that direction."
While working at Wiscasset Dental, the opportunity arose to further her education, and she pursued it to the fullest by becoming an Expanded Function Dental Assistant.
Even though EFDA has been utilized in other states, in 2007, the state of Maine, encouraged assistants and hygienists to become EFDA certified. The licensure entailed rigorous testing, 260 hours of required practice in placing fillings, coronal polishings, sealants and temporizing crowns and bridges. The licensure also requires 22 hours of continuing education each year which allows Michelle to keep up with the latest technology
"I love creating smiles that makes a difference in someone's life. I also enjoy working with patients, creating a bond and trying to help alleviate any Dental-related fears."
Michelle is a local girl, She grew up in Thomaston, Maine and graduated from Georges Valley High School in 1988. Press here to learn more about Michelle.
Nellie Clark, Receptionist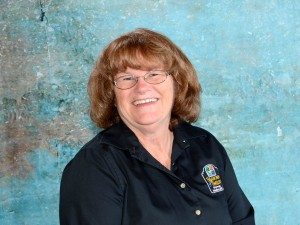 Nellie is our front office receptionist. She is a kind and pleasant person who is there to welcome you as you come in the door and will help you with your scheduling and financial needs. Nellie will act on your behalf with any insurance issues that might arise. She has been with the practice since 1999.
Nellie enjoys walking for exercise, scrapbooking, gardening, and spending time at home with Dan and her family. Press here to learn more about Nellie.